Managed IT Services For Metro Detroit
An IT Services Company of Passionate Problem Solvers

Five Star Service
Simply Technology will always get you what you need.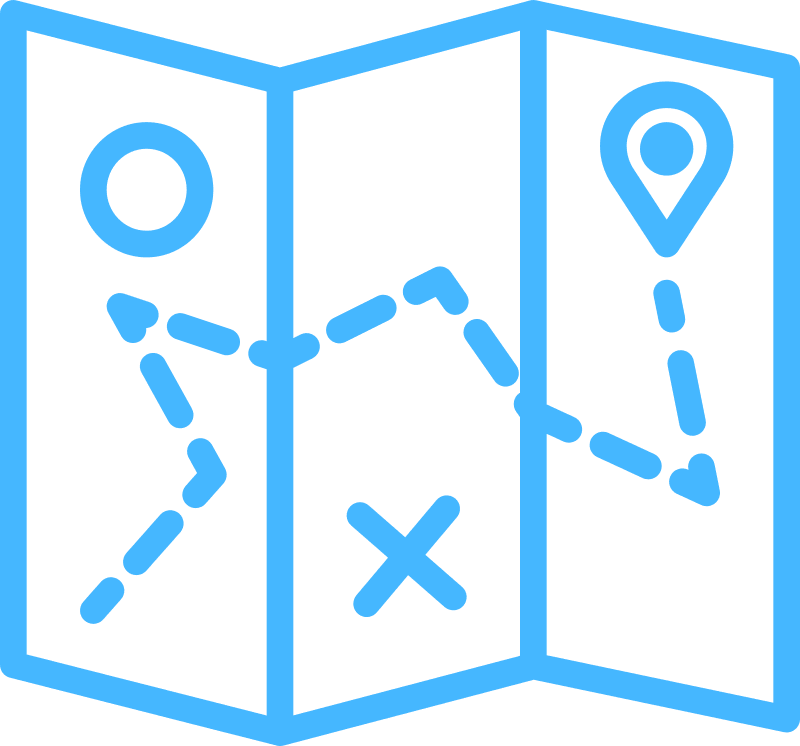 Unique Solutions
Our job is to fix your problems. We're never afraid of innovation.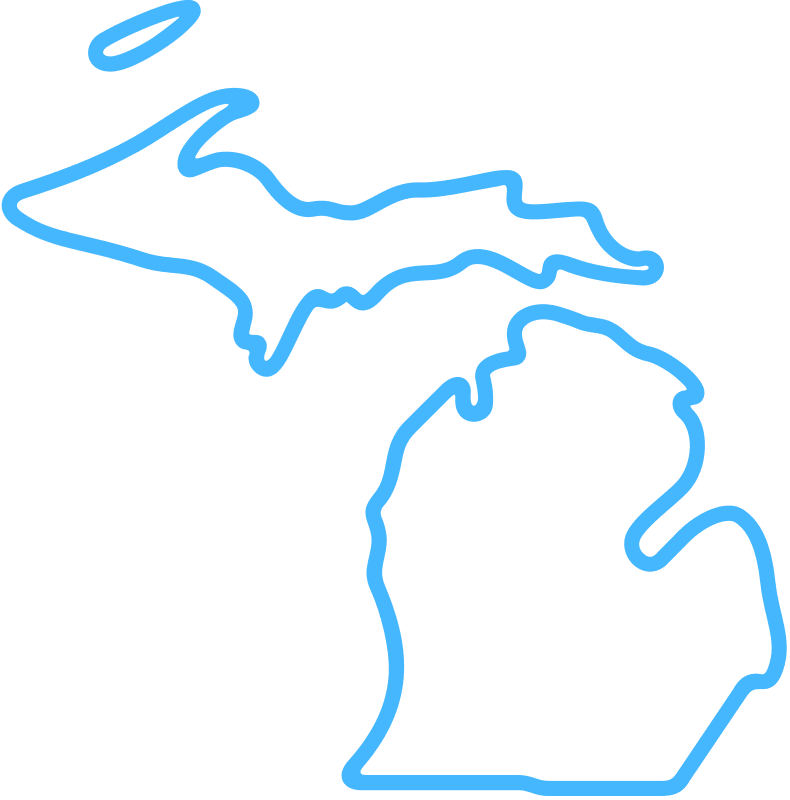 Local Business
Based in Grosse Pointe Woods & dedicated to serving Michigan.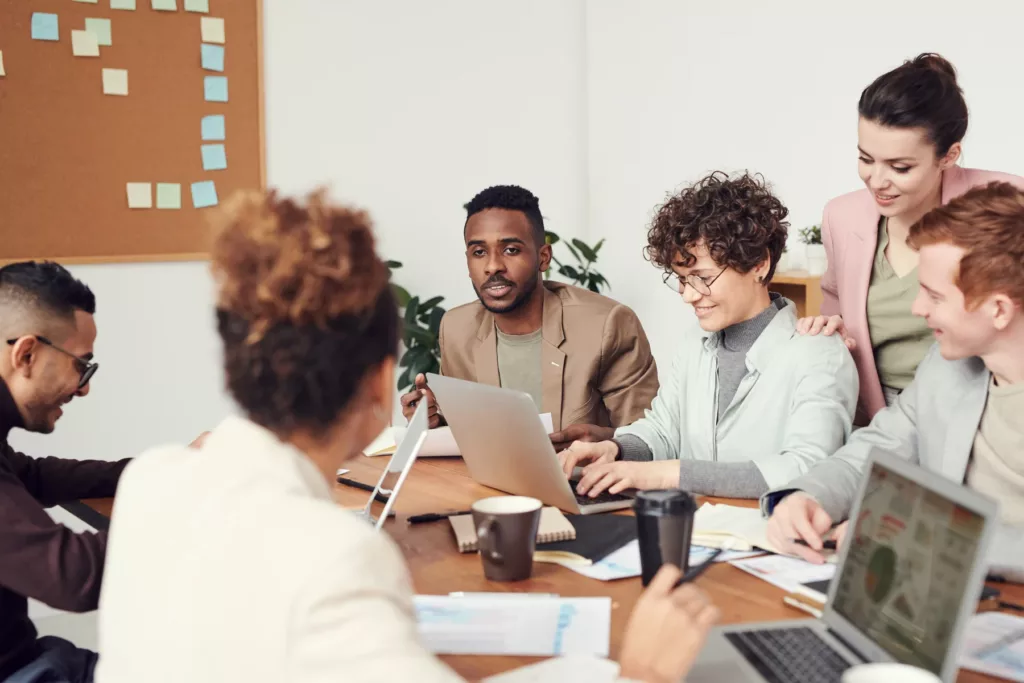 We create community, not confusion.
At Simply Technology, we know your business wants to be modern, secure, and streamlined. That's why we eliminate the barriers so you can get back to doing what you do best. Whether you're in need of Managed IT Services, Phone Services, Cloud Services, and have a project in mind, we're ready to take on the challenge.
We're passionate problem solvers, we love what we do, and we can't wait to help you.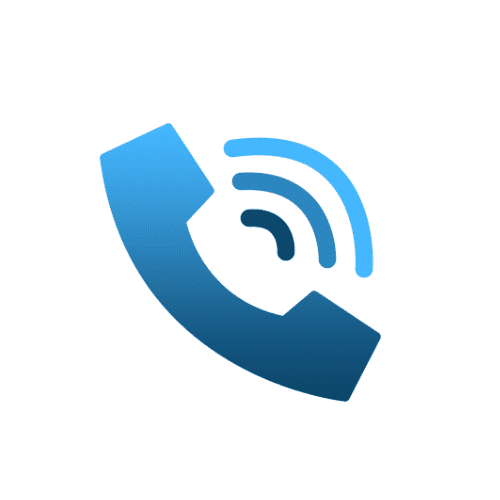 Business VoIP
Voice Over Internet Protocol services gives your business the mobility to keep you connected successfully, on-site or offsite.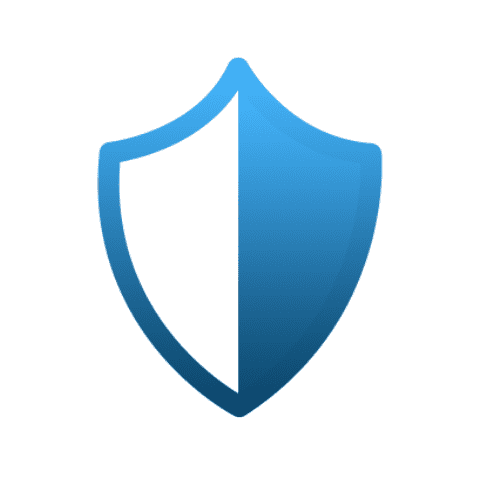 Managed IT
Keep your business network running faster. Take advantage of remote and on-site support from your local IT experts.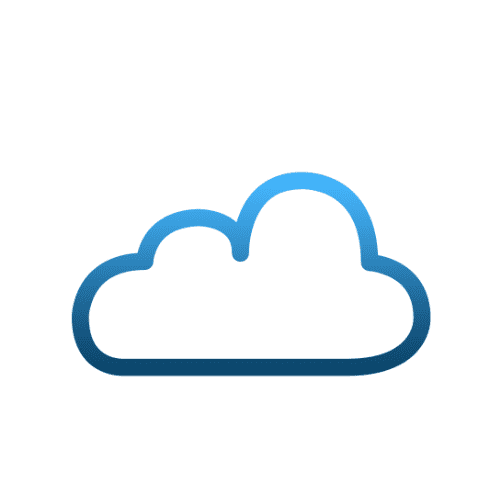 Cloud Services
The times of having a physical server are in the past.
Embrace the future and move your services and
infrastructure to our private cloud.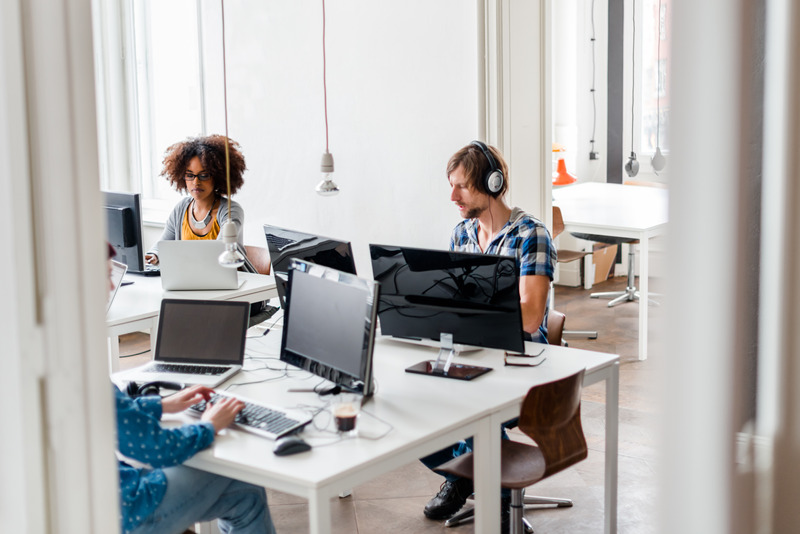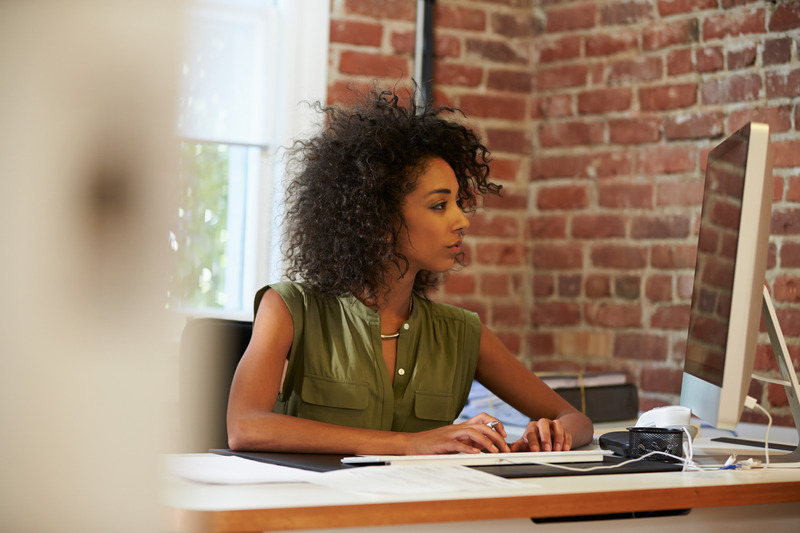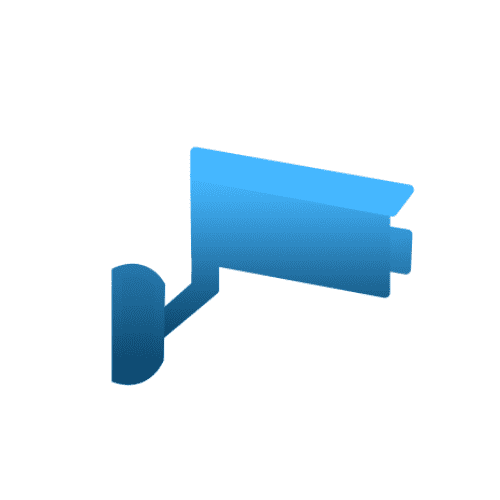 Business Solutions
From credit card processing to CCTV and door access, Simply Technology offers secure solutions to help your business succeed.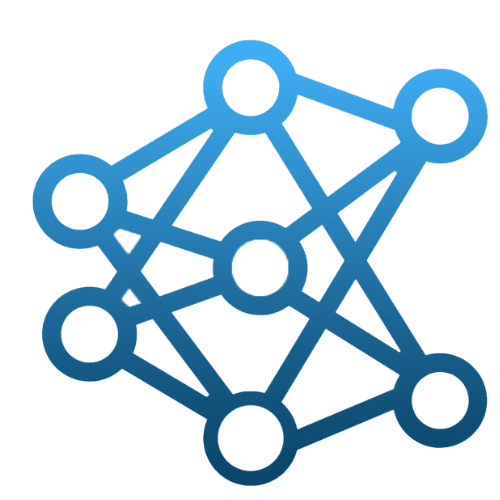 Network Infrastructure
Use the latest in network hardware, infrastructure, design, and security from the experts. We make this process run as efficiently as possible.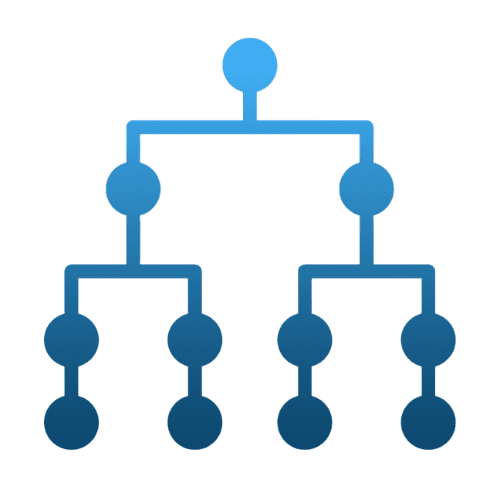 Structured Cabling
Properly installed cabling will reduce downtime and provide time savings; essential elements for predictable performance and flexibility.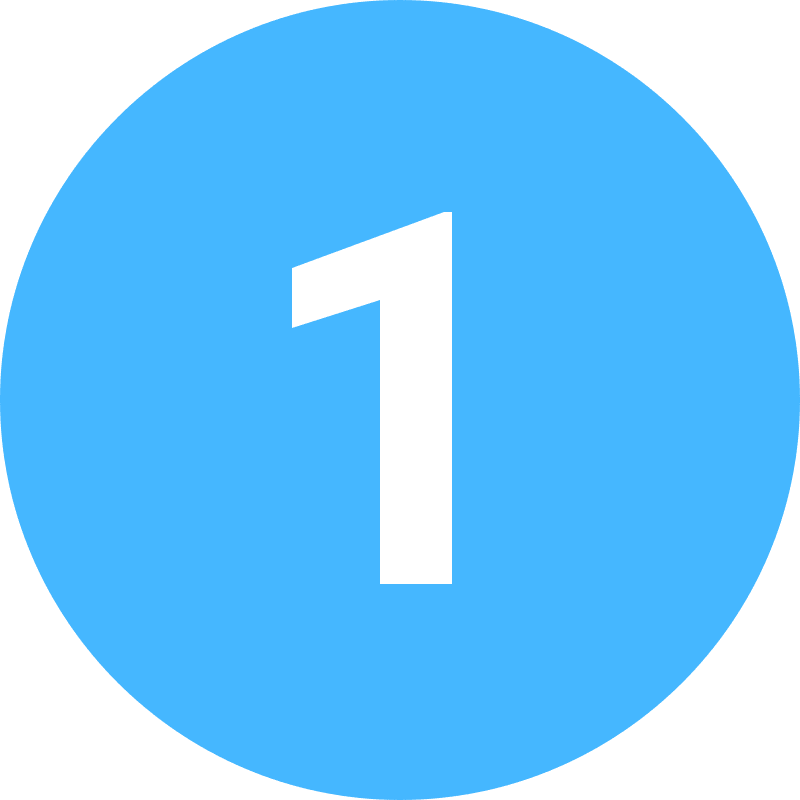 Schedule An Appointment
Fill out the form below to
start the process.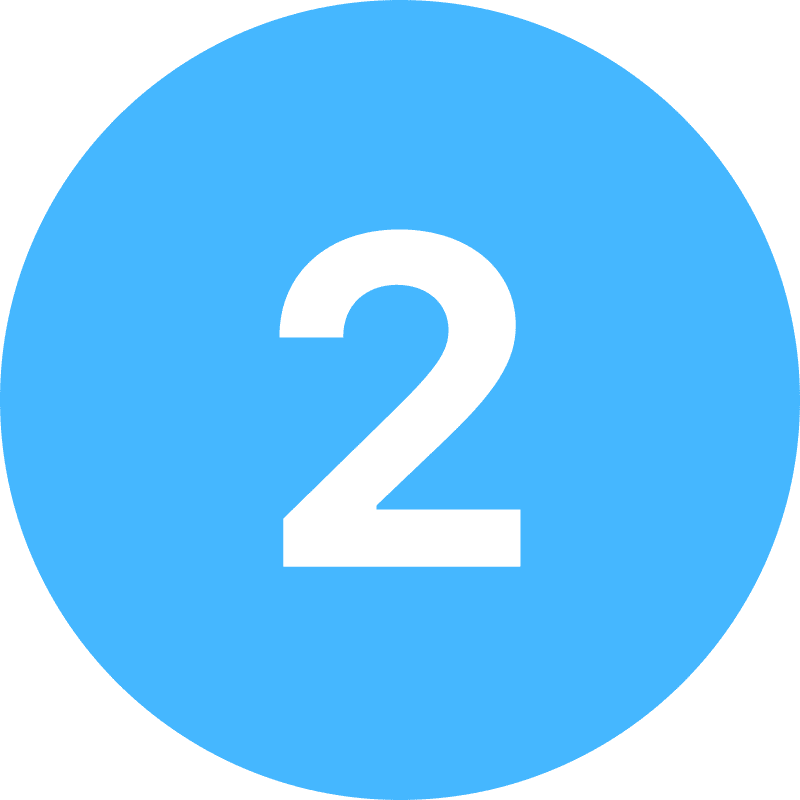 We'll Talk
About
IT
Let's have a conversation
about your business needs.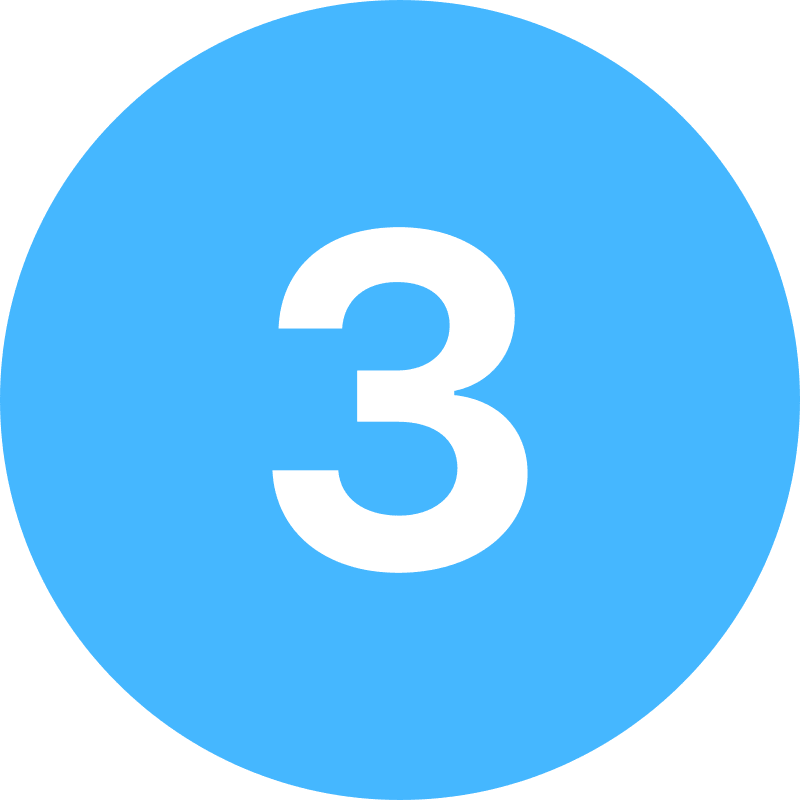 We Start Working
Together
To us, it's a community, not a
transaction. Happy to have you.

Our Favorite
5-Star

Reviews!
Simply Technology provided a
seamless transition
when it came to managing the
IT services
for our two office locations. I would highly recommend them to anyone, as their
support is excellent,
and we now have a smooth workflow in the office. They
always take our calls
and resolve issues in a timely manner.
They are much more than JUST an IT company. Their quick response time, sense of urgency to meet our needs & answer questions as well as to offer solutions has far exceeded our expectations. I also love that they are solution oriented.  Simply Technology makes you feel like their ONLY customer.
TDR Specialists in Orthodontics
Simply Technology is extremely knowledgeable in everything from alarms & security cameras to computers & phones. They are incredibly easy to work with & get a hold of when in need of support. We value their ability to explore ideas to customize our experience, as well as stay current on the latest technology.
University Dental Associates
Whatever you have in mind, we're here to talk about
IT.
Fill out this form and we'll be with you shortly.