Learn how Simply Technology can help move your business forward.
Innovative Solutions
Purpose-built solutions that remove barriers and complexity to SIMPLIFY your business' technology!
Simply Voice
Hosted and on premise VoIP services give your business the features and mobility required to succeed.
Simply Voice
Custom driven voice solutions are engineered and configured to keep you connected on-site or offsite.
Managed IT
Managed IT Services keep your business network running with minimal downtime.
Managed IT
Get your downtime back with Managed IT Services from Simply Technology.
Cloud Services
Backup your important information and add mobility to accessing documents.
Cloud Services
All Cloud Services from Simply Technology are secure and compliant.
Video Surveillance
Ensure your business's security with a system that fits your needs.
Video Surveillance
Latest Surveillance technology brings stunning clarity to your devices.
Business VoIP
Simply Technology Business VoIP empowers organizations with the flexibility to utilize the features that best fit your business.
Why Us?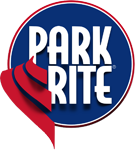 Simply Technology's Integrity is Second to None

The biggest benefit to switching our IT and Phone Services to Simply Technology has been the SAVINGS and SERVICE!!!  They are always well informed on the most recent and cost-effective technology on the market while my previous IT service was not.  You will not find a company that cares more about your IT needs and cost savings the way Martin and his team do.  Their integrity is second to none and in today's world what can be more important than that.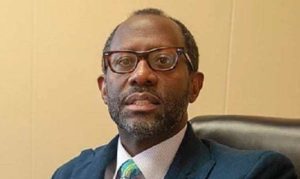 There are Enough Challenges and Surprises in Business, I'm Happy to say my IT Support isn't one of them

The fast and consistently effective service since moving to Simply Technology IT and phone service has been the top benefit for us.  I never experience interruption in my operation now.  They tackle any problem and eliminate inconvenience and stress, without affecting the productivity in my business.   With so many challenges and surprises that come up in business, having phenomenal IT support has become an excellent tool for us.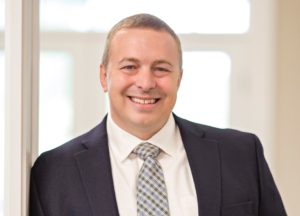 Martin and Chris Just Get it

In the world of IT companies, you can easily go down a rabbit hole and get nothing done.  The team at Simply Technology handles everything and delivers an elegant and functional solution without dragging you through the details.  The security system that they installed for us is easy to use, reliable and the image quality is outstanding.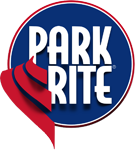 Our Operation has been simplified!

 Simply Technology helped to streamline our operations, allowing us to focus our energy elsewhere.  They provide great service and have a wider scope of knowledge and abilities compared to other IT companies.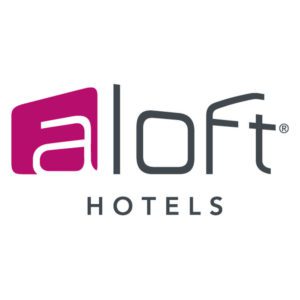 Above All Else They're Just Really Good People

Martin and Chris can be trusted to do the right thing and provide excellent and caring service, which isn't always easy to come by.  The personalized service we've received is hands-down the best I've experienced with an IT support company.  When we need something, they're always there to assist.  I appreciate the responsiveness and  personal accountability of their team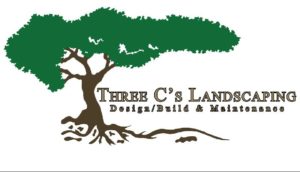 It's Never Fun Changing IT firms, but they made it as Painless as Possible

Switching our IT service was a hurdle that I knew I had to cross.  There's always a learning curve for the staff, but Simply Technology made me feel assured through the transition and it was much faster and easier that I anticipated.  I don't regret the move in the slightest bit and the communication with them is better that it ever was with our old company.  We receive personal, prompt attention from people who care about getting solutions right the first time.  They keep up to date with ever changing technologies and best practices to ensure we are well informed when deciding on upgrading.  I feel confident that their suggestions will be giving me the best insights on what will keep us on the leading edge for the longest time, helping leverage our investment better.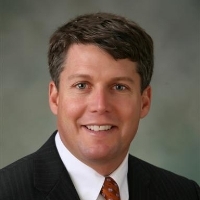 Simply Technology is Awesome!

Whether it's a big, simple or complex job, I always know that it will get done in a timely and professional manner. The staff at Simply Technology are extremely knowledgeable and proficient, even diagnosing and resolving most issues remotely. They are always looking for the best solution for MY situation and budget. Most importantly they never try to sell me on something I don't need. Simply Technology is awesome!
Simply Technology has worked to make our business more efficient. 

We have a greater feeling of transparency and security throughout the organization by some of the changes they've made.  Their team is extremely responsive.  They structure a solution customized to fit and anticipate your business needs.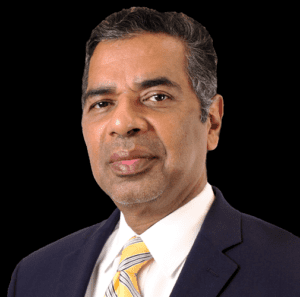 They Provided a Seamless Transition

Simply Technology provided a seamless transition when it came to managing the IT services for our two office locations.  I would highly recommend them to anyone, as their support is excellent, and we now have a smooth workflow in the office.  They always take our calls and resolve any issues in a timely manner.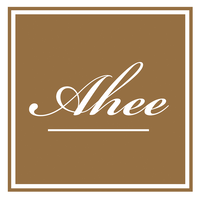 Experienced and Outstanding Service

Having an IT company that knows the most current available products on the market to fit our needs has been a big benefit to us.  They offer great custom service and their personnel's years of experience has allowed them to find the most efficient solutions to attain the best results.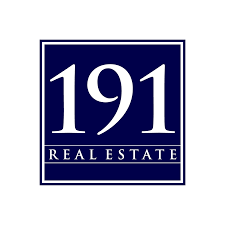 A Local Company delivering Unparalleled Customer Service and Leading-Edge Technology!

Simply Technology set us up with an IT and phone system that rivals the technology at Fortune 500 companies and did this at a fair and reasonable price.  Their service is second to none.  They jump on problems quickly and solve them swiftly and efficiently.  A local company that can deliver unparalleled customer service while offering leading edge technology is truly the best of both worlds.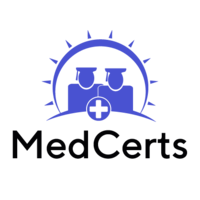 We Trust Their Team

We have confidence that any solution presented to us will be well thought out, researched and presented with alternate options.  Simply Technology can approach each individual solution with a holistic understanding of our broader operation.  They work to anticipate any potential impact that it may have on our business.  We trust that they will be responsive and professional in their support and their pricing is always competitive and fair.

Individualized Attention and Cost Savings!

We hired Simply Technology for their ability to save us money over our old phone system and were pleasantly surprised to discover the amount of flexibility the new system has allowed us in our day to day operation. 

They are much more than JUST a phone or IT company,  Their quick response time, sense of urgency to meet our needs and answer our questions as well as to offer solutions has far exceeded our expectations. 

I also love that you guys are solution oriented.  Have a problem, you will more than likely have, or find a solution..

Simply Technology truly makes you feel like their ONLY customer.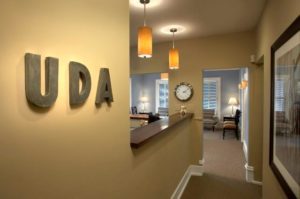 They are innovative and Cutting Edge!

 Simply Technology is extremely knowledgeable in everything from installation of alarms and security cameras to computers and phones.  They are incredibly easy to work with and get a hold of when we're in need of support.  We really value their ability to explore different ideas to customize our experience, as well as stay current on the latest trends and technologies.
Technology News
Simply Technology
Backups Can Save Your Business  There's something special about a workplace and technology arrangement that has a workflow as sleek as Luther Vandross. A sexy, sleek and fast setup gives tech nerds like us goosebumps because it
Simply Technology
I'm somewhat fascinated by how people and coworkers communicate with each other. Nowadays, we have practically infinite ways of exchanging thoughts, notes or work it
Simply Technology
When someone is planning a trip and selecting a hotel they often start imagining sleeping in a clean room with fresh sheets, a minifridge, TV
Trusted Partners
We take great pride in offering our clients the best products available to ensure their needs are being met to the highest standard.
Learn how Simply Technology can help you maximize the value of your business.