Managed IT Services for Metro Detroit Businesses
Less downtime allows you to focus on your business!
Every industry in todays ever changing business market relies on technology to play a crucial role in day-to-day operations as well as growth. As your business grows, the dependency on IT management becomes increasingly important to ensure your network and systems are online and operating efficiently at all times. Simply Technology's fully-managed and simplistic approach to IT Managed Services can make this possible. Through remote monitoring and management, we are able to proactively support your IT infrastructure 24/7, our monthly subscription pricing and a proactive approach to managing your IT infrastructure keeps you focused on your business. When an issue does arise, our technical experts can quickly provide a resolution; most of the time before you're even aware that there was a problem at all.
Server Installation & Support
Technology is amazing and imperfect at the same time, when a glitch presents itself, we make it top priority. Simply Technology understands how important productivity is to the bottom line, we are prepared to locate, address and fix issues as soon as they happen. Our support specialists are well versed in troubleshooting network problems as well as server and user role modifications and implantations.
Efficient Troubleshooting / Minimal Downtime

Patching and Critical Errors

Add Users / Adjust User Roles and Rights

VPN (Virtual Private Network)

3rd Party Application Servers
Sign Me Up For The Free Assessment
Remote & Onsite Support
When you need support, Simply Technology is here for you! Whether we are onsite working with your staff, or through our Remote Assistance Services we are dedicated to making sure your downtime is minimal.
Support Ticketing System
Our in-house network operations and support team provides around-the-clock support.
Easy to use ticketing system allows you to open a ticket and receive updates as we work to resolve any issue
No matter what day of the week, we are here to help.
| | Essentials | Pro | Premium |
| --- | --- | --- | --- |
| Network monitoring and altering | X | X | X |
| Business class anti-virus with updates | X | X | X |
| Operating system updates and management | X | X | X |
| Discounted remote and onsite service | X | X | X |
| Complete local and cloud backup | | X | X |
| Vendor management for up to 5 vendors | | X | X |
| Business class firewall management and updates | | X | X |
| Business class network switch management | | X | X |
| Mobile device and printer support | | X | X |
| Content filtering and website restriction | | X | X |
| Remote malware and virus removal | | X | X |
| Microsoft Office 365 administration | | X | X |
| Onsite service allowance | | | X |
| Vendor management for up to 10 vendors | | | X |
| Unlimited cloud storage for server backup | | | X |
| Mission critical app monitoring and rescue | | | X |
| Backup disaster recovery system | | | X |
See what other business owners are saying about us…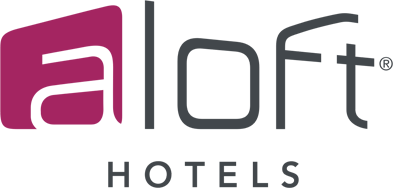 Jeremy Flanery, General Manager, Aloft Detroit
"Martin and Chris can be trusted to do the right thing and provide excellent and caring service, which isn't always easy to come by.  The personalized…"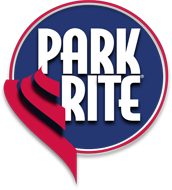 Mike Aubrey, President, Park Rite
"Simply Technology helped to streamline our operations, allowing us to focus our energy elsewhere.  They provide great service and have…"
Our customers love the cost-effective cutting-edge technology we offer with individualized support. Let us help move your business forward. 
Julie A. Burt, Dr. Julie Fattore, DDS
"Simply Technology, LLC was introduced to our office by a business colleague who is extremely happy with the service they were provided…"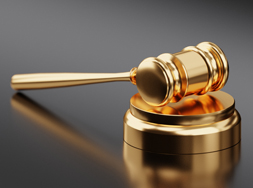 Law Office of Carl L. Collins lll
"The fast and consistently effective service since moving to Simply Technology IT and phone service has been the top benefit for us.  I never…"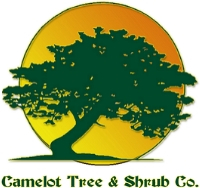 Clint Sherill, Camelot Tree & Shrub Co.
"Simply Technology has been able to implement a secure office network as well as bringing us up to speed with new equipment. Their hardware…"
Not ready to talk yet?
That's okay, but we'd at least like to send you a copy of our free IT security report, The 7 Most Critical IT Security Protections Every Business Must Have In Place Now To Protect Themselves From Cybercrime, Data Breaches And Hacker Attacks.
Cybercrime is at an all-time high, and hackers are setting their sights on small and medium businesses. Don't be their next victim! Our report reveals the most common ways that hackers get in and how to protect yourself.
Fill out the form and download the report today!
Check out our other innovative solutions…