See what other business owners are saying about us…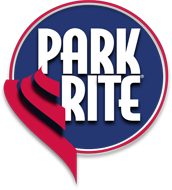 Nicholas Aubrey, CEO, Park Rite
"The biggest benefit to switching our IT and Phone Services to Simply Technology has been the SAVINGS and SERVICE!!!  They are always…"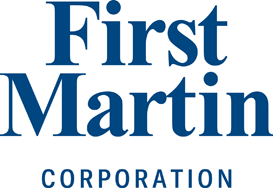 Darren McKinnon, Professional Engineer, First Martin
"In the world of IT companies, you can easily go down a rabbit hole and get nothing done.  The team at Simply Technology handles everything…"
Our customers love the cost-effective cutting-edge technology we offer with individualized support.
Let us help move your business forward.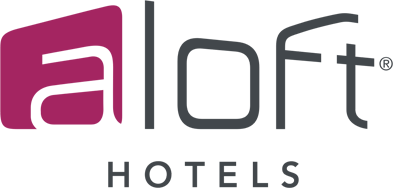 Jeremy Flanery, General Manager, Aloft Detroit
"Martin and Chris can be trusted to do the right thing and provide excellent and caring service, which isn't always easy to come by.  The personalized…"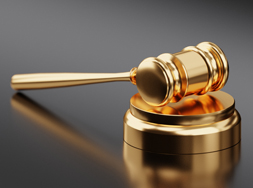 Law Office of Carl L. Collins lll
"The fast and consistently effective service since moving to Simply Technology IT and phone service has been the top benefit for us.  I never…"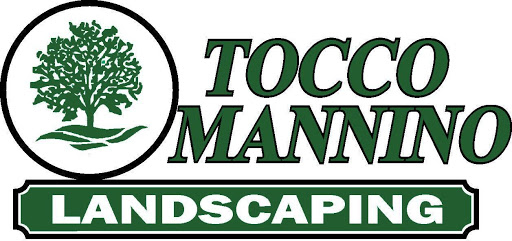 Matt Mannino, Tocco Mannino Landscaping, LLC
"We rely on technology in our office and on the road to help run our business, Simply Technology provides us with a VoIP phone service…"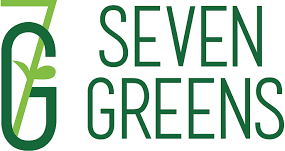 Kelly Schaefer, 7Greens Salad
"Simply Technology is Simply Outstanding!!! Prior to working with Simply Technology we had multiple issues with our internet, phones and…"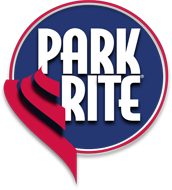 Mike Aubrey, President, Park Rite
"Simply Technology helped to streamline our operations, allowing us to focus our energy elsewhere.  They provide great service and have…"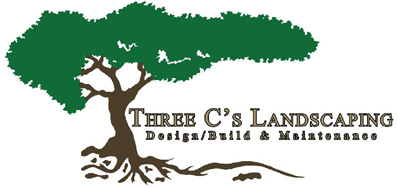 Ben Chargot, Director, Three C's Landscaping
"Switching our IT service was a hurdle that I knew I had to cross.  There's always a learning curve for the staff, but Simply Technology made…"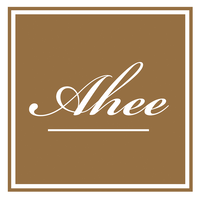 Peter Ahee, Owner
"Having an IT company that knows the most current available products on the market to fit our needs has been a big benefit to us.  They offer great…"
Julie A. Burt, Dr. Julie Fattore, DDS
"Simply Technology, LLC was introduced to our office by a business colleague who is extremely happy with the service they were provided…"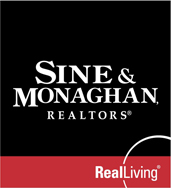 Dean Sine, Owner, Sine and Monaghan Realtors
"Whether it's a big, simple or complex job, I always know that it will get done in a timely and professional manner.  The staff at Simply Technology are…"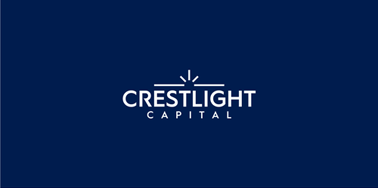 John A. Coury, Crestlight Capital
"Simply Technology has worked to make our business more efficient.  We have a greater feeling of transparency and security throughout…"

Dane Fossee, Owner, 191 Real Estate
"Simply Technology set us up with an IT and phone system that rivals the technology at Fortune 500 companies and did this at a fair and…"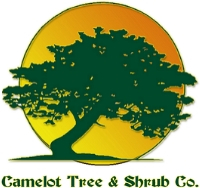 Clint Sherill, Camelot Tree & Shrub Co.
"Simply Technology has been able to implement a secure office network as well as bringing us up to speed with new equipment. Their hardware…"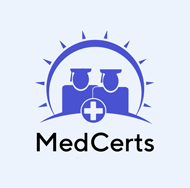 Craig Sprinkle, CFO, MedCerts
"We have confidence that any solution presented to us will be well thought out, researched and presented with alternate options.  Simply…"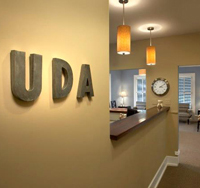 Kelly Chomontowski, Office Manager, University Dental Associates
"Simply Technology is extremely knowledgeable in everything from installation of alarms and security cameras to computers and phones. They are…"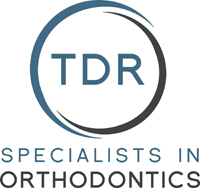 John Dumas, Owner, TDR Specialists in Orthodontics
"We hired Simply Technology for their ability to save us money over our old phone system and were pleasantly surprised to discover the amount…"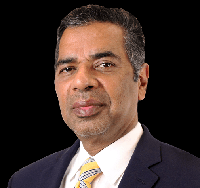 Dr. Ganesh Ramaswami, Taylor Vein Solutions
"Simply Technology provided a seamless transition when it came to managing the IT services for our two office locations.  I would highly recommend…"
Not ready to talk yet?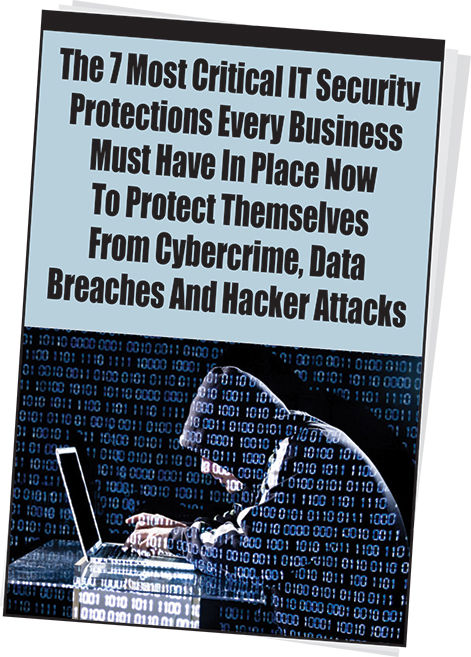 That's okay, but we'd at least like to send you a copy of our free IT security report, The 7 Most Critical IT Security Protections Every Business Must Have In Place Now To Protect Themselves From Cybercrime, Data Breaches And Hacker Attacks.
Cybercrime is at an all-time high, and hackers are setting their sights on small and medium businesses. Don't be their next victim! Our report reveals the most common ways that hackers get in and how to protect yourself.
Fill out the form and download the report today!