Healthcare Office VoIP & IT Support Services
Focus on your patients. Let us help with the rest.
Healthcare offices that we serve include…
Ways We Enhance The Customer Experience
Why are Healthcare Offices Switching to SIMPLY Technology?
30 Day Money Back Guarantee – We pride ourselves in providing exceptional customer service, which is why 100% of our current clients are referrals from other satisfied customers, but If for any reason you are not satisfied you will receive a full refund.

Non-restrictive contracts guaranteed – Hey, you didn't sign our contract in a chapel – if you're not happy with our service or feel that you aren't getting what you pay for, no messy divorce. SIMPLY give us 30 days' notice to prepare your offboarding package and we will part ways.

10 Years of Experience in Medical Software and Equipment – We have developed a passion for helping medical offices streamline and modernize their IT office processes.  We will provide recommendations to eliminate software errors, downtime, speed, performance, and imaging issues for good.

Same Day Support Response Guarantee – We answer all support requests the same day!  Most issues can be resolved remotely, if yours can't, we will arrange a time for our IT Support Specialist to come to your office to get things back up and running smoothly.

Easy Text-For-Help Service – We know you're busy and it can be difficult to carve out time for a support call.  We offer an easy solution with our text option.  It's the same number, SIMPLY Text 248-885-5515 between your busy appointment schedule and we'll get started diagnosing and resolving your issue.  You can even snap and send a few pics right from your phone.
Sign Me Up For The Free Assessment
See what other business owners are saying about us…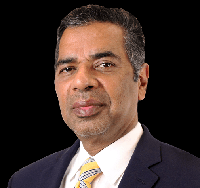 Dr. Ganesh Ramaswami, Taylor Vein Solutions
"Simply Technology provided a seamless transition when it came to managing the IT services for our two office locations.  I would highly recommend…"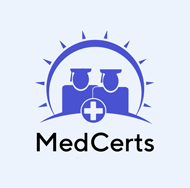 Craig Sprinkle, CFO, MedCerts
"We have confidence that any solution presented to us will be well thought out, researched and presented with alternate options.  Simply…"
Our customers love the cost-effective cutting-edge technology we offer with individualized support. Let us help move your business forward.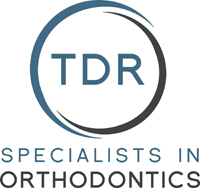 John Dumas, Owner, TDR Specialists in Orthodontics
"We hired Simply Technology for their ability to save us money over our old phone system and were pleasantly surprised to discover the amount…"
Julie A. Burt, Dr. Julie Fattore, DDS
"Simply Technology, LLC was introduced to our office by a business colleague who is extremely happy with the service they were provided…"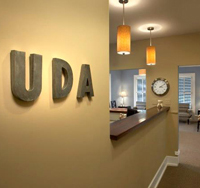 Kelly Chomontowski, Office Manager, University Dental Associates
"Simply Technology is extremely knowledgeable in everything from installation of alarms and security cameras to computers and phones. They are…"
Not ready to talk yet?
That's okay, but we'd at least like to send you a copy of our free IT security report, The 7 Most Critical IT Security Protections Every Business Must Have In Place Now To Protect Themselves From Cybercrime, Data Breaches And Hacker Attacks.
Cybercrime is at an all-time high, and hackers are setting their sights on small and medium businesses. Don't be their next victim! Our report reveals the most common ways that hackers get in and how to protect yourself.
Fill out the form and download the report today!