VoIP & IT Support Services for Your Logistics Company
Focus on logistics. Let us help with the rest.
Ways We Enhance The Customer Experience
Why are Logistics Companies Switching to SIMPLY Technology?
30 Day Money Back Guarantee – We pride ourselves in providing exceptional customer service, which is why 100% of our current clients are referrals from other satisfied customers, but If for any reason you are not satisfied you will receive a full refund.

Non-restrictive contracts guaranteed – Hey, you didn't sign our contract in a chapel – if you're not happy with our service or feel that you aren't getting what you pay for, no messy divorce. SIMPLY give us 30 days' notice to prepare your offboarding package and we will part ways.

Strong industry knowledge and experience – We have a complete understanding of Enterprise Level application hosting and cloud leveraged infrastructure. We understand the affects that downtime has on your business and work hard to avoid it at all costs.

Same Day Support Response Guarantee – We answer all support requests the same day! Most issues can be resolved remotely, if yours can't, we will arrange a time for our IT Support Specialist to come to your office to get things back up and running smoothly.

Easy Text-For-Help Service – We know you're busy and it can be difficult to carve out time for a support call.  We offer an easy solution with our text option.  It's the same number, SIMPLY Text 248-885-5515 between your busy appointment schedule and we'll get started diagnosing and resolving your issue.  You can even snap and send a few pics right from your phone.
Sign Me Up For The Free Assessment
See what other business owners are saying about us…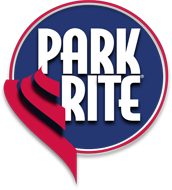 Nicholas Aubrey, CEO, Park Rite
"The biggest benefit to switching our IT and Phone Services to Simply Technology has been the SAVINGS and SERVICE!!!  They are always…"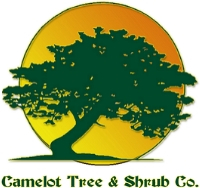 Clint Sherill, Camelot Tree & Shrub Co.
"Simply Technology has been able to implement a secure office network as well as bringing us up to speed with new equipment. Their hardware…"
Our customers love the cost-effective cutting-edge technology we offer with individualized support. Let us help move your business forward.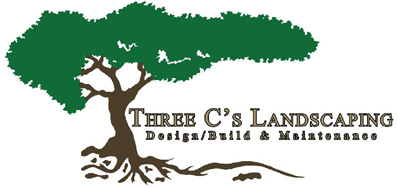 Ben Chargot, Director, Three C's Landscaping
"Switching our IT service was a hurdle that I knew I had to cross.  There's always a learning curve for the staff, but Simply Technology made…"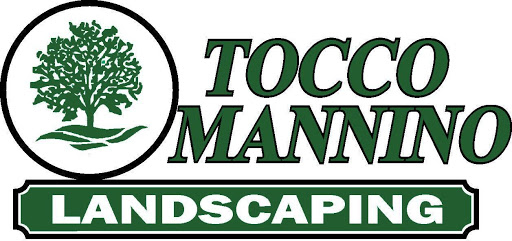 Matt Mannino, Tocco Mannino Landscaping, LLC
"We rely on technology in our office and on the road to help run our business, Simply Technology provides us with a VoIP phone service…"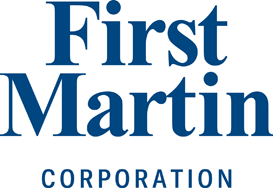 Darren McKinnon, Professional Engineer, First Martin
"In the world of IT companies, you can easily go down a rabbit hole and get nothing done.  The team at Simply Technology handles everything…"
Not ready to talk yet?
That's okay, but we'd at least like to send you a copy of our free IT security report, The 7 Most Critical IT Security Protections Every Business Must Have In Place Now To Protect Themselves From Cybercrime, Data Breaches And Hacker Attacks.
Cybercrime is at an all-time high, and hackers are setting their sights on small and medium businesses. Don't be their next victim! Our report reveals the most common ways that hackers get in and how to protect yourself.
Fill out the form and download the report today!