Simply Voice: Cloud Phone Services for Detroit Businesses
Customized business phone solutions
Built for SMBs
Enterprise Class PBX with 40+ features

Easy to Use
Phone Number Portability
Built for SMBs
Fully Redundant with 99.99% SLA
Pre-Configured
BYOD Integration
& HD Voice
Available in US
All Inclusive Plans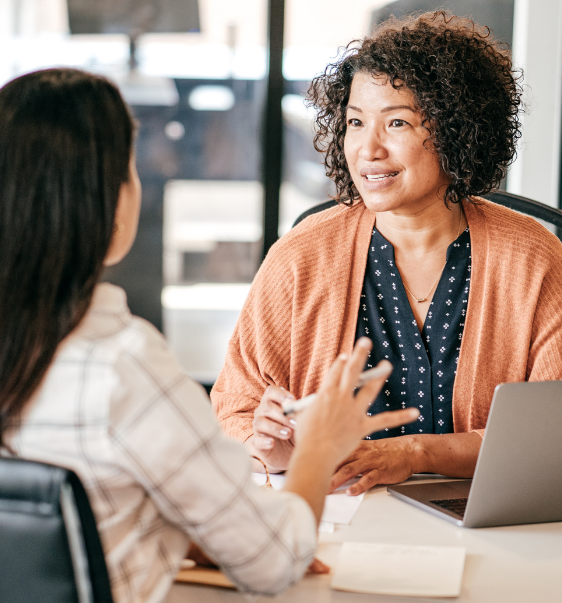 One-On-One Interactions Matter.
Business VoIP, also known as a cloud phone system, is a business phone service that utilizes an internet-based connection instead of a landline connection. By sending your voice, video, and data communications through your internet network, your business can achieve a high-quality VoIP phone system for a fraction of traditional legacy setups. Business VoIP solutions differ from landline services as feature-rich alternatives for small to medium-sized businesses.
Business phone services powered by VoIP technology make it easy for companies to operate with the same level of professionalism of large-scale enterprises. The cutting-edge phone system features PBX capabilities, desk-to-desk calling, automated attendant systems, call routing & even music-on-hold. Business VoIP systems also include overall Unified Communication solutions to empower mobility and flexibility.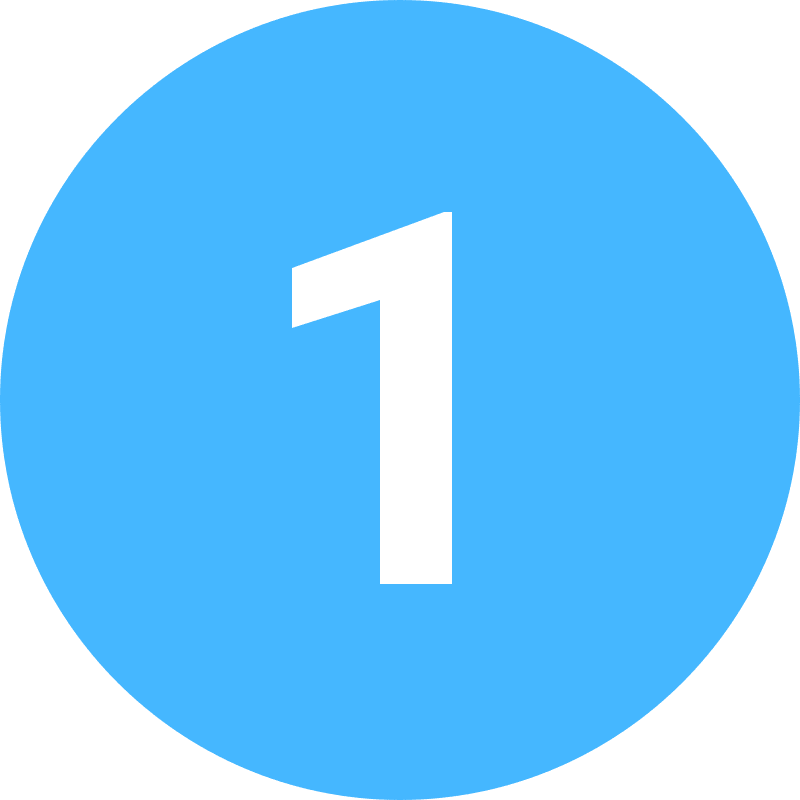 Seamless
Implementation
We assess your needs to build
a custom phone solution to
help your business grow.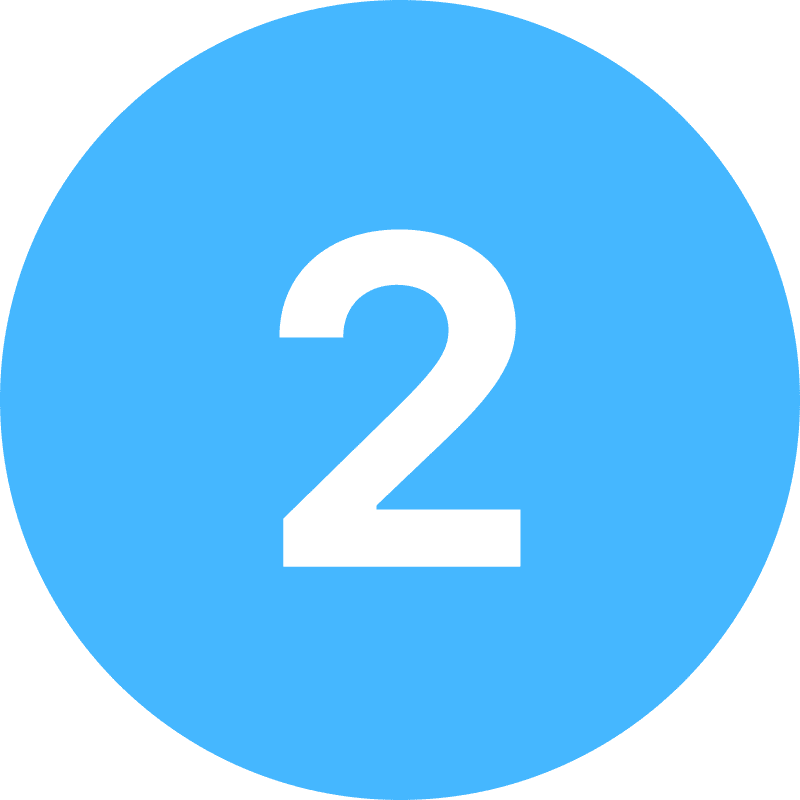 Mobile-Enabled Phone System
BYOD (bring your own device) is becoming more popular in the workplace. Employers now can take advantage of the Simply Voice mobile app which integrates employee mobile devices into the company business phone system.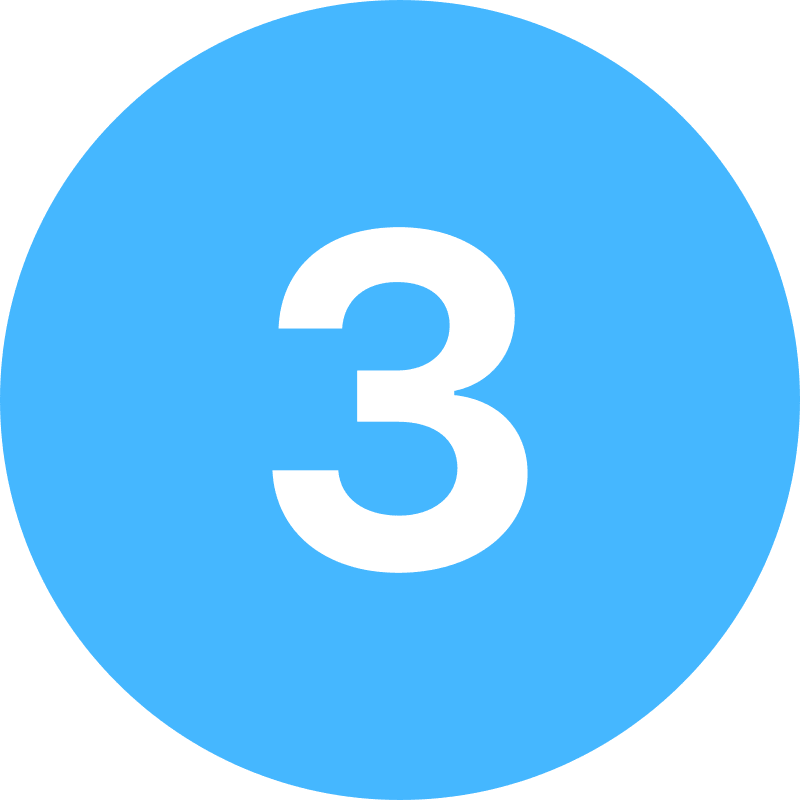 Training, Management and Support
We train your team and ensure that they have a sound understanding of the system and how to use it.
Communicate more effectively with Hosted PBX! Your business can now take advantage of an affordable, fully-featured hosted PBX that is easy to manage and deploy. The Simply Technology Hosted PBX provides a comprehensive suite of enterprise-grade features that helps your business communicate more efficiently, professionally, and conveniently.
Your service can be active within minutes. From a single-site solution to more complex multi-site orders, we guide you through the entire implementation process. We will coordinate porting, multi-site setup, E911, training, and activation.
Cloud PBX
Sip Trunk & PRIs
On-Premise
Support & Maintenance
SIP Trunking is a VoIP & streaming media service based on the Session Initiation Protocol (SIP) by which Internet phone service providers (ITSPs) deliver unified communications to customers equipped with SIP-based private branch exchange (IP-PBX).
Whatever you have in mind, we're here to talk about
IT.
Fill out this form and we'll be with you shortly.