Next-Level Metro Detroit
IT

Services
Southeast Michigan Business Solutions
IT Services in Southeast Michigan and Beyond
Simply Technology is proud to offer a plethora of services to businesses of all sizes. We are passionate about solving problems and helping eliminate the worries of business leaders. Now you handle the growth of your company, we'll simply eliminate the barriers in your way.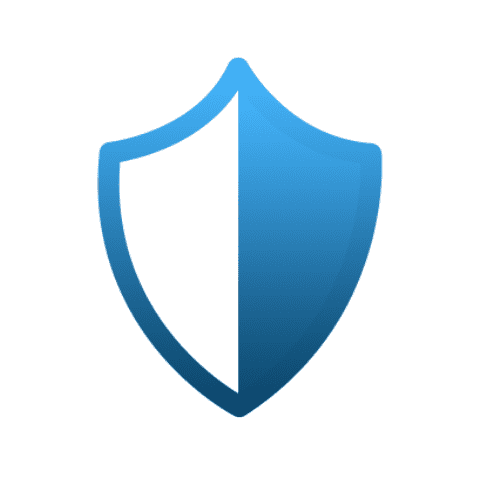 Keep your business network running faster. Through remote monitoring and management, we proactively support your IT infrastructure 24/7, so you can focus on your business. When an issue does arise, our local IT experts provide a resolution quickly to minimize disruption to your business.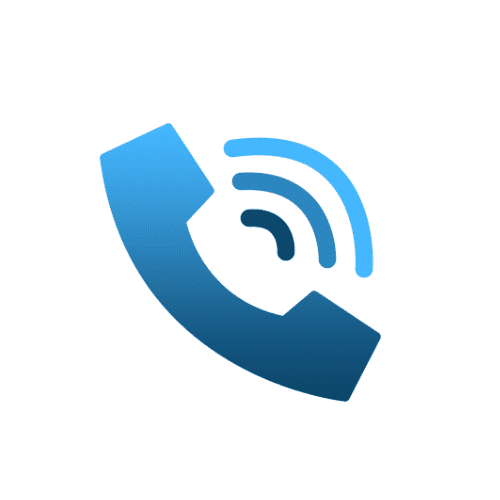 Business VoIP, also known as a cloud phone system, is a business phone service that utilizes an internet-based connection. Experience the mobility to stay connected on-site or offline, and deliver an exceptional level of professionalism to your clients.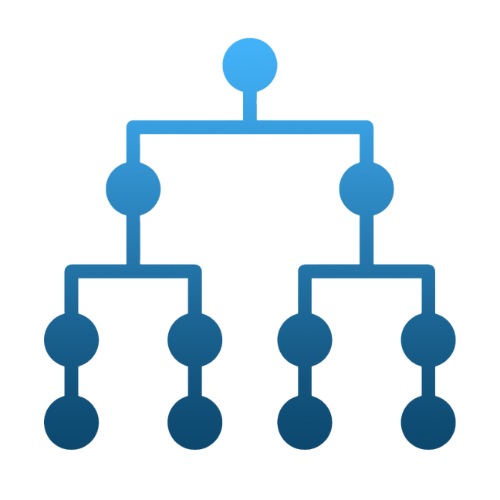 Properly installed cabling is an essential element for predictable performance and flexibility. Structured cabling better enables your business for changes like new construction, relocation, and facility enhancements.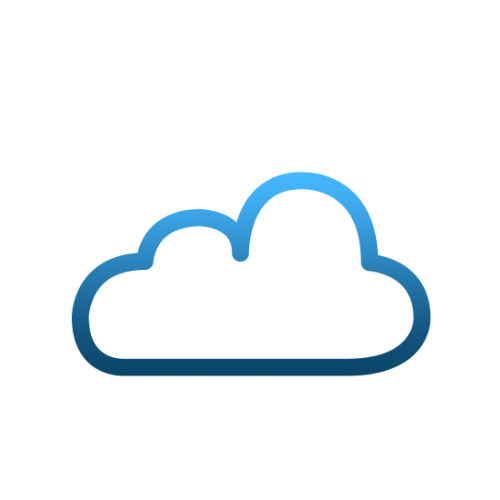 Embrace the future. The cloud offers quick and convenient access to data, security and stability, predictable service fees and more. Our cloud services include file sync and share, cloud backups, cloud PBX, and fax to email.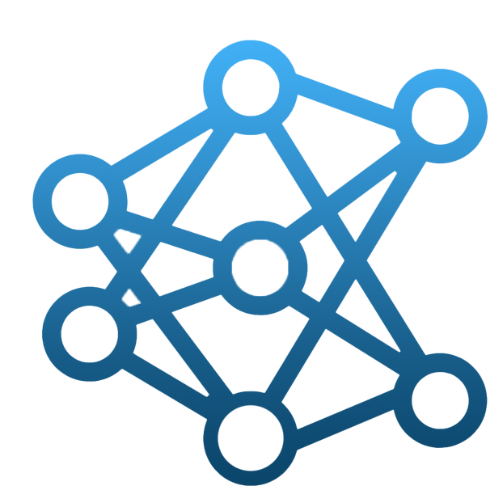 The security of your network has a major impact on your business operations. We can efficiently design, plan, and install your network and wifi from start to finish.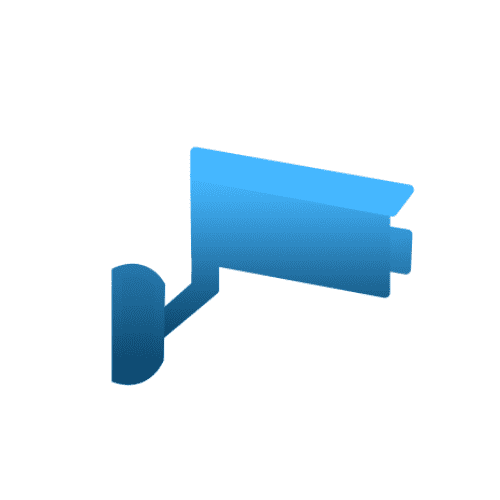 Protect the sensitive data of your clients and your company. From credit card processing to CCTV and door access, we provide customized, secure solutions to defend your business.
Whatever you have in mind, we're here to talk about
IT.
Fill out this form and we'll be with you shortly.