The Leading Managed
IT

Services In Detroit
Cutting-edge technology with individualized support.

24-7/365 Network Monitoring
Remote and On-Site Support
In today's ever-changing business market, technology plays a crucial role in
day-to-day operations
and growth. Every business relies on IT management to ensure its network and systems are online and running efficiently at all times.
Simply IT
makes this possible.
Through remote monitoring and management, we proactively support your IT infrastructure 24/7. Taking a proactive approach to managing your IT infrastructure avoids business interruption, so you can focus on what you do best. When an issue arises, our technical experts quickly provide a resolution–often before you're even aware that there was ever a problem to begin with.
Server Installation & Support
We know how important productivity is to the bottom line. We are prepared to locate, address, and fix system issues the moment that they occur. Our support specialists are well-versed in troubleshooting network problems as well as server and user role modifications and implementations.
Efficient Troubleshooting / Minimal Downtime
Active Directory
Patching and Critical Errors
Add Users / Adjust User Roles and Rights
VPN (Virtual Private Network)
Windows File Server
3rd Party Application Servers
Here whenever you need
IT

.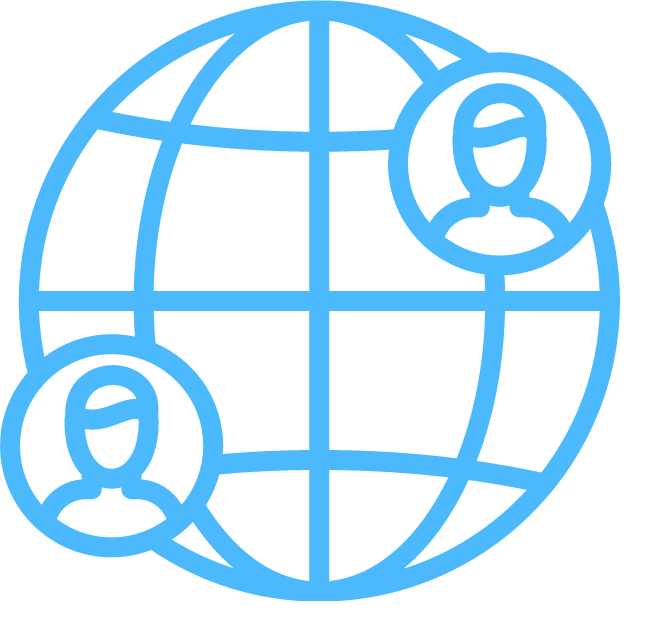 Remote & Onsite Support
Whether we are onsite or working remote, Simply Technology dedicated to making sure your downtime is minimal.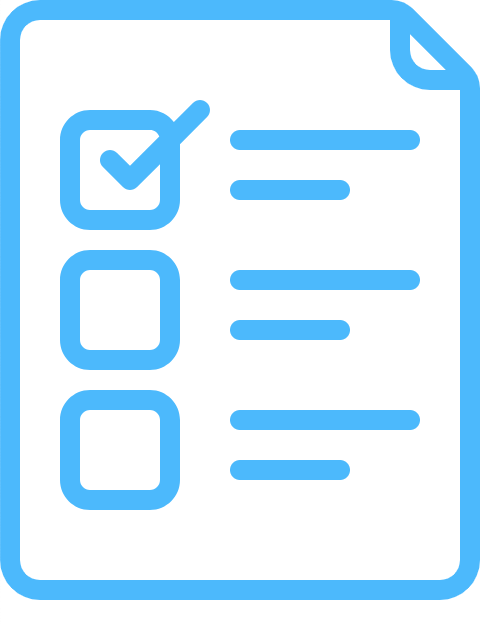 Support Ticketing System
Our simple ticketing system allows you to open a ticket and receive continuous updates as we work to resolve any issues.
Our Favorite
5-Star

Reviews!
Martin and Chris can be trusted to do the right thing and provide excellent and caring service, which isn't always easy to come by. The personalized service we've received is hands-down the best I've experienced with an IT support company. When we need something, they're always there to assist. I appreciate their responsiveness & personal accountability.
Simply Technology was introduced to our office by a business colleague who is extremely happy with the service they were provided. They manage our IT and phone services for our dental practice and are quite efficient. Regardless of when a situation happens, they are always cheerful, helpful, and diligent in providing optimal customer service.
Simply Technology has been able to implement a secure office network as well as bringing us up to speed with new equipment. Their hardware configured very easily with the current technology we were utilizing to make us more efficient. Being both Voice and Simply IT customers, we are very happy with the result thus far as well as the ease of use!
Whatever you have in mind, we're here to talk about
IT.
Fill out this form and we'll be with you shortly.