Cloud Services for Metro Detroit Businesses
Simply Technology can help move your business forward.
File Sync Share
Your business needs File Sync and Share (FSS) tools to collaborate and access documents remotely. However, most FSS tools aren't built for business. Unlike traditional FSS, Autotask Workplace (AWP) is purpose built for business, up to IT standards and most important of all, secure!
Cloud Backups
Cloud backup or backup-as-a service is a method of offsite data storage in which files, folders, or the entire contents of a hard drive are regularly backed up on a remote server or computer with a network connection. The purpose behind cloud backup – from the risk of loss associated with fire, theft, hacking, or any other kind of technological disasters.
Convenience

Compliance

Ease of Recovery

Ease of Access

Affordability
Cloud PBX
Cloud PBX gives you access to PBX capabilities without the need for complicated and expensive equipment. Cloud PBX is a kind of hosted PBX or virtual PBX, meaning that all of the routing services are performed by your VoIP provider, rather than by an employee managing a PBX system in your office.
How does it work?
All cloud technologies are dependent on the Internet. A cloud PBX works by connecting to your IP, or Internet phone, for its internet connection. So, you must have a VoIP or other IP system in place in your office in order to use a cloud PBX. Many VoIP service providers, like the following, will include their PBX options at little or no extra charge:
Why the cloud?
Quick and convenient access to data

Break free of the endless upgrade cycle

Security and stability

Predictable service fees

Attuned to Smartphones and Tablet PCs
Fax to Email
The reliance on email and faxing for business to business correspondence has driven explosive growth in the daily number of documents companies are handling. Being competitive means getting time-sensitive, mission-critical information into the hands of customers, suppliers, partners and employees quickly and easily. Integration is an essential requirement in virtually every IT strategy. Many companies today are leveraging their existing investments in email applications like Microsoft Outlook as combining email/fax functionality offers the ability to streamline business processes while reducing costs.
Sign Me Up For The Free Assessment
See what other business owners are saying about us…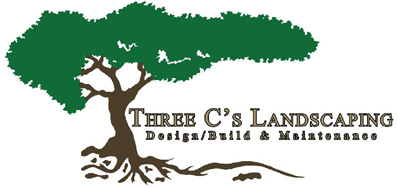 Ben Chargot, Director, Three C's Landscaping
"Switching our IT service was a hurdle that I knew I had to cross.  There's always a learning curve for the staff, but Simply Technology made…"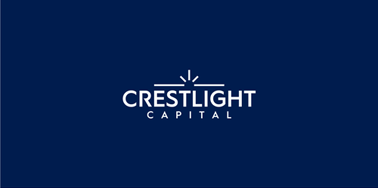 John A. Coury, Crestlight Capital
"Simply Technology has worked to make our business more efficient.  We have a greater feeling of transparency and security throughout…"
Our customers love the cost-effective cutting-edge technology we offer with individualized support. Let us help move your business forward. 

Dane Fossee, Owner, 191 Real Estate
"Simply Technology set us up with an IT and phone system that rivals the technology at Fortune 500 companies and did this at a fair and…"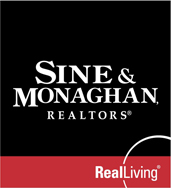 Dean Sine, Owner, Sine and Monaghan Realtors
"Whether it's a big, simple or complex job, I always know that it will get done in a timely and professional manner.  The staff at Simply Technology are…"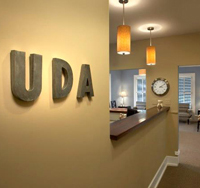 Kelly Chomontowski, Office Manager, University Dental Associates
"Simply Technology is extremely knowledgeable in everything from installation of alarms and security cameras to computers and phones. They are…"
Not ready to talk yet?
That's okay, but we'd at least like to send you a copy of our free IT security report, The 7 Most Critical IT Security Protections Every Business Must Have In Place Now To Protect Themselves From Cybercrime, Data Breaches And Hacker Attacks.
Cybercrime is at an all-time high, and hackers are setting their sights on small and medium businesses. Don't be their next victim! Our report reveals the most common ways that hackers get in and how to protect yourself.
Fill out the form and download the report today!
Check out our other innovative solutions…