Creative
IT

Solutions for Any Industry
Enhance Your Customer Service
A Decade of Serving
Southeast Michigan

Businesses
For over a decade we have been providing creative IT solutions for businesses in the Metro-Detroit area. Our goal is to enable flexibility, efficiency, and maximum performance for your business. We're experts in voice services, cloud solutions and managed IT services. While we understand that technology can seem complex, we're here to make it simple.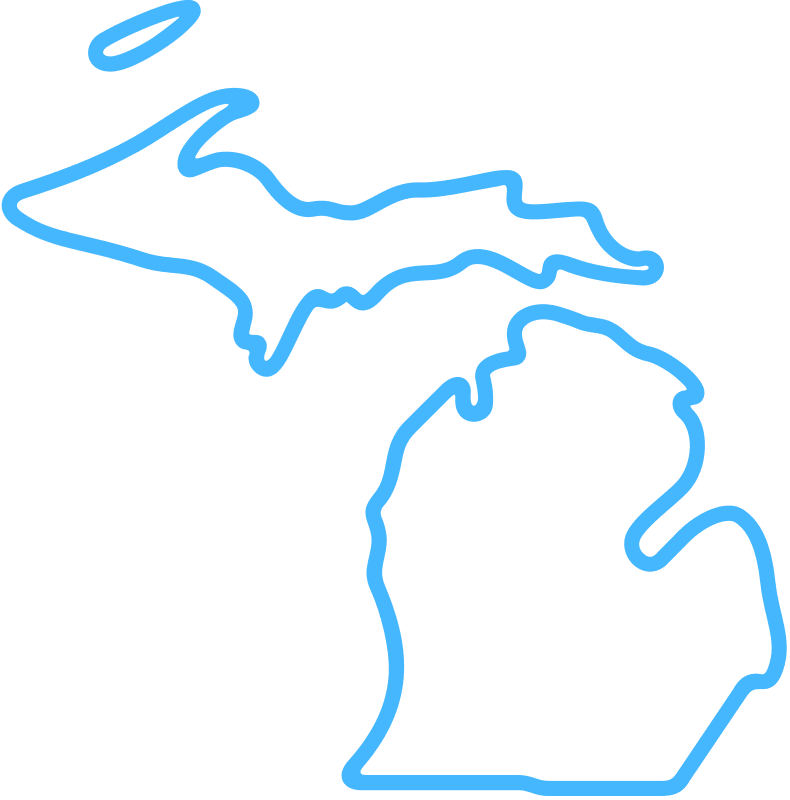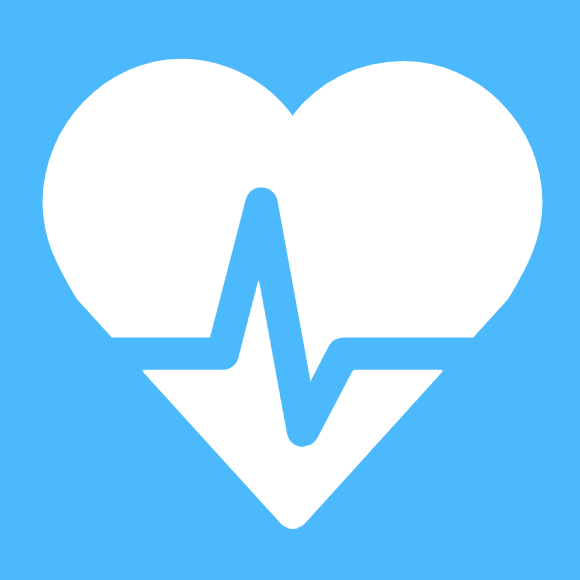 Healthcare
Improve care quality, enhance communication, eliminate long wait times and downtime, and safeguard your Patient Health Information. We work with family physicians, dental and eye care, urgent care, and more.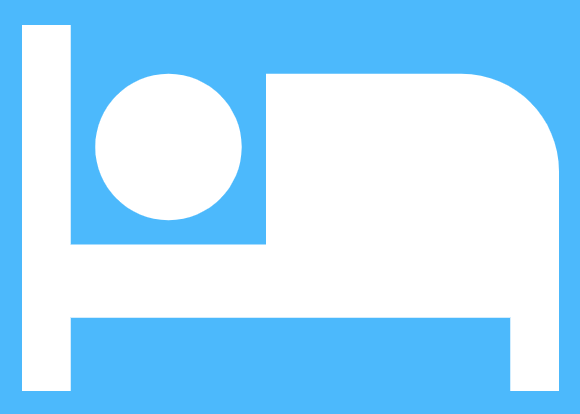 Hospitality
Eliminate downtime and provide fast, reliable Wifi for your guests. We work with hotels, resorts, restaurants, bars, travel agencies, and more.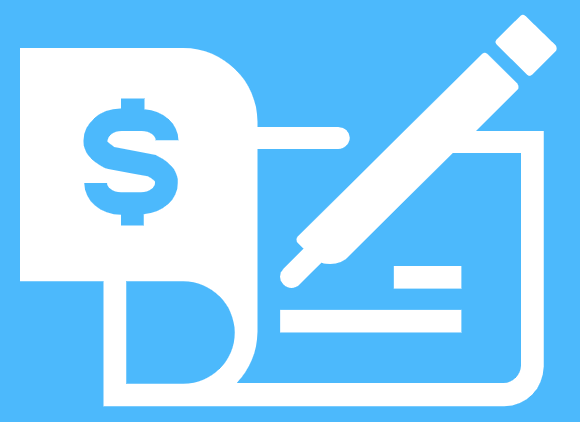 Accounting and Legal
From protecting client data and documents to providing innovative cloud solutions like QuickBooks, we help you better meet your clients' needs.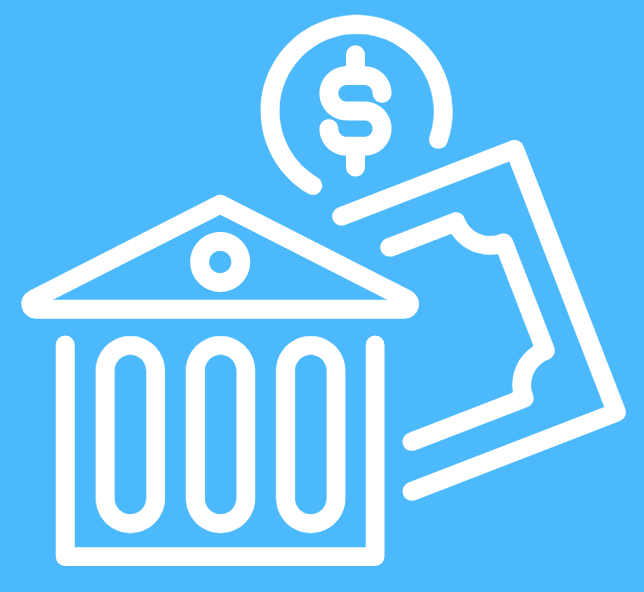 Financial Services
Transform your business with remote capabilities, client-facing security measures, risk mitigation, and hassle-free IT compliance. We work with mortgage brokers, credit unions, banks, and more.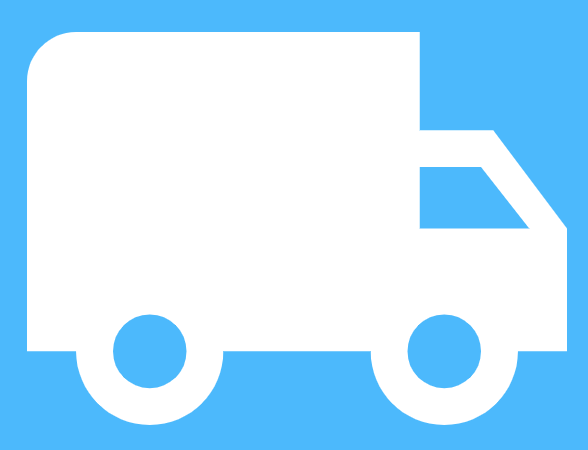 Logistics
From trucking to distribution to shipping, we know that logistics are the backbone of customer-client relationships. An interruption to the supply chain can cost companies and customers time and money. Our IT business solutions make sure everything runs smoothly.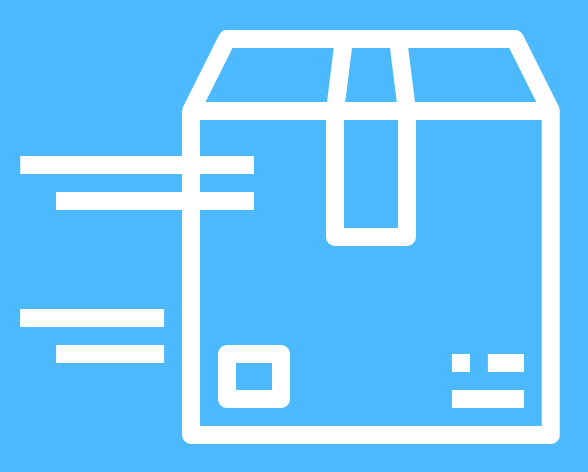 Manufacturing
It's time to modernize the way you do business. Gain access to real-time business insight, lower your opex and upgrade costs, and streamline communications with staff and customers. We work with machining, auto parts, painting, tool and die, and more.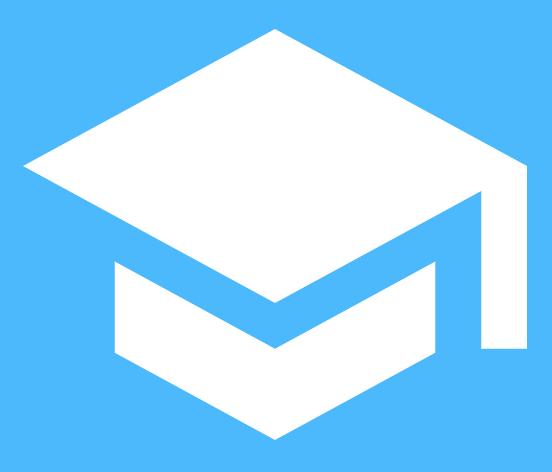 Education
From advanced online learning to data security and compliance measures, we help you support your students. We work with private and charter schools, K-12, university, and more.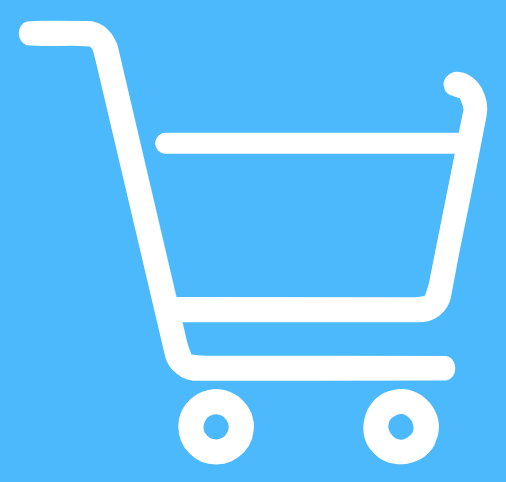 Retail
Bridge the disconnect between store locations and corporate offices, protect your assets and your employees with video surveillance, deliver fast and reliable WiFi connectivity, and so much more.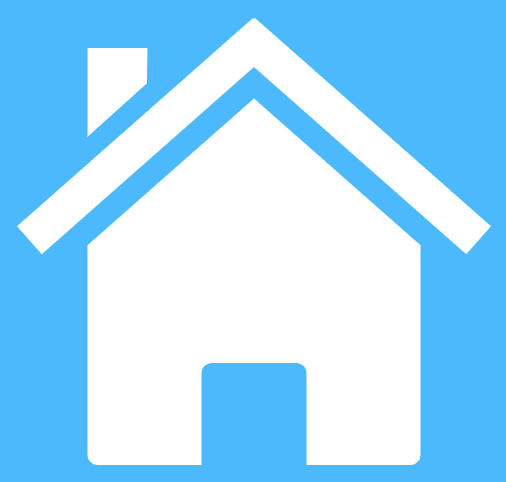 Real Estate
Real estate agents need to operate from anywhere, as efficiently as possible. We give your team the connectivity they deserve, wherever they are. We work with commercial and residential property management, real estate offices, title agencies, and more.
Whatever you have in mind, we're here to talk about
IT.
Fill out this form and we'll be with you shortly.