Education VoIP & IT Support Services
Focus on your students. Let us help with the rest.
Ways We Enhance The Customer Experience
Why are Schools, Universities, and Learning Businesses Switching to SIMPLY Technology?
30 Day Money Back Guarantee – We pride ourselves in providing exceptional customer service, which is why 100% of our current clients are referrals from other satisfied customers, but If for any reason you are not satisfied you will receive a full refund.

Non-restrictive contracts guaranteed – Hey, you didn't sign our contract in a chapel – if you're not happy with our service or feel that you aren't getting what you pay for, no messy divorce. SIMPLY give us 30 days' notice to prepare your offboarding package and we will part ways.

Strong industry knowledge and experience – We understand the importance of providing flexibility in this ever-changing learning environment. You need to be able to pivot at the drop of a hat.  We'll be right there to pivot with you.

Same Day Support Response Guarantee – We answer all support requests the same day! Most issues can be resolved remotely, if yours can't, we will arrange a time for our IT Support Specialist to come to your office to get things back up and running smoothly.

Easy Text-For-Help Service – We know you're busy and it can be difficult to carve out time for a support call.  We offer an easy solution with our text option.  It's the same number, SIMPLY Text 248-885-5515 between your busy appointment schedule and we'll get started diagnosing and resolving your issue.  You can even snap and send a few pics right from your phone.
Sign Me Up For The Free Assessment
See what other business owners are saying about us…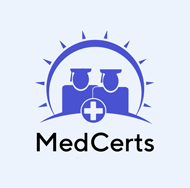 Craig Sprinkle, CFO, MedCerts
"We have confidence that any solution presented to us will be well thought out, researched and presented with alternate options.  Simply…"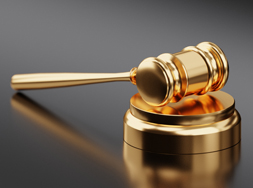 Law Office of Carl L. Collins lll
"The fast and consistently effective service since moving to Simply Technology IT and phone service has been the top benefit for us.  I never…"
Our customers love the cost-effective cutting-edge technology we offer with individualized support. Let us help move your business forward.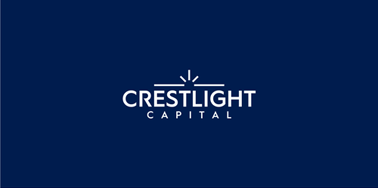 John A. Coury, Crestlight Capital
"Simply Technology has worked to make our business more efficient.  We have a greater feeling of transparency and security throughout…"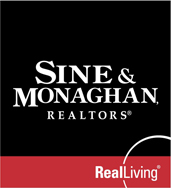 Dean Sine, Owner, Sine and Monaghan Realtors
"Whether it's a big, simple or complex job, I always know that it will get done in a timely and professional manner.  The staff at Simply Technology are…"

Dane Fossee, Owner, 191 Real Estate
"Simply Technology set us up with an IT and phone system that rivals the technology at Fortune 500 companies and did this at a fair and…"
Not ready to talk yet?
That's okay, but we'd at least like to send you a copy of our free IT security report, The 7 Most Critical IT Security Protections Every Business Must Have In Place Now To Protect Themselves From Cybercrime, Data Breaches And Hacker Attacks.
Cybercrime is at an all-time high, and hackers are setting their sights on small and medium businesses. Don't be their next victim! Our report reveals the most common ways that hackers get in and how to protect yourself.
Fill out the form and download the report today!