Business Solutions for Metro Detroit Businesses
Simply Technology can help move your business forward.
Credit Card Processing
Payment Processing
PAYMENT GATEWAY
Facilitate quick, efficient credit, debit and ACH payments online
MOBILE CREDIT CARD PROCESSING
Stay connected and accept payments any time, from anywhere
POS SYSTEMS
Authorize transactions quickly and efficiently at the point of sale
E-COMMERCE
Accept payments online within a secure gateway
PCI COMPLIANCE
Comply with PCI DSS standards for reduced risk and reduced costs
Surveillance / Security Systems
Businesses need to make sure that their investments are protected against losses from the public and their own employees. Security cameras are one of the first things that business owners invest in while starting up a business.
Security System Benefits
Prevent unauthorized entry

Deter public theft

Reduced cost insurance premium

Protect against fraudulent claims

Deter Employee theft
Door Access
IP Based Door Access and Entry Control Systems Integrate with IP Camera Surveillance Systems to Provide a Complete Security System. The IP Reader connects directly to the Ethernet network and is powered by PoE. IP door readers have the advantage of being very easy to install.
Sign Me Up For The Free Assessment
See what other business owners are saying about us…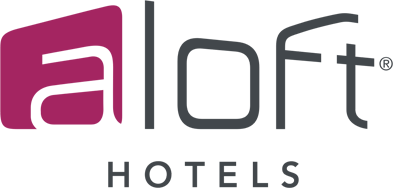 Jeremy Flanery, General Manager, Aloft Detroit
"Martin and Chris can be trusted to do the right thing and provide excellent and caring service, which isn't always easy to come by.  The personalized…"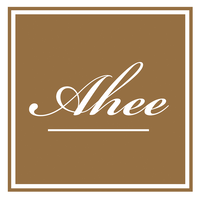 Peter Ahee, Owner
"Having an IT company that knows the most current available products on the market to fit our needs has been a big benefit to us.  They offer great…"
Our customers love the cost-effective cutting-edge technology we offer with individualized support. Let us help move your business forward.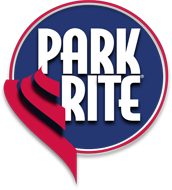 Nicholas Aubrey, CEO, Park Rite
"The biggest benefit to switching our IT and Phone Services to Simply Technology has been the SAVINGS and SERVICE!!!  They are always…"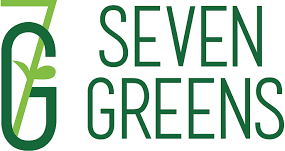 Kelly Schaefer, 7Greens Salad
"Simply Technology is Simply Outstanding!!! Prior to working with Simply Technology we had multiple issues with our internet, phones and…"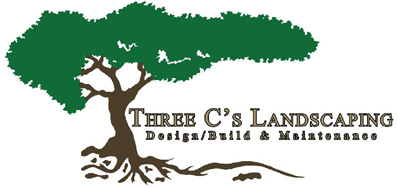 Ben Chargot, Director, Three C's Landscaping
"Switching our IT service was a hurdle that I knew I had to cross.  There's always a learning curve for the staff, but Simply Technology made…"
Not ready to talk yet?
That's okay, but we'd at least like to send you a copy of our free IT security report, The 7 Most Critical IT Security Protections Every Business Must Have In Place Now To Protect Themselves From Cybercrime, Data Breaches And Hacker Attacks.
Cybercrime is at an all-time high, and hackers are setting their sights on small and medium businesses. Don't be their next victim! Our report reveals the most common ways that hackers get in and how to protect yourself.
Fill out the form and download the report today!
Check out our other innovative solutions…