IT Services and IT Support for Metro Detroit Businesses
Frustrated With Long, Restrictive Contracts And Lack of Response From Your Current IT Services Company?
Give us a call and learn how great it can be to work with a local IT company that cares about your IT needs as much as you do.
Call Now For Immediate Support: 248-885-5515
Learn how Simply Technology can help move your business forward.
The Top 6 Reasons to Make SIMPLY Technology your IT Partner

We are a truly local IT company based out of Grosse Pointe Woods that has grown solely from word of mouth.

Non-restrictive contracts guaranteed.

Let your Office Manager manage your practice, not your IT.


Say "Goodbye" to software errors, downtime, speed, performance and imaging issues.

3 SIMPLE steps to get started.
Innovative Solutions
Purpose-built solutions that remove barriers and complexity to SIMPLIFY your business' technology!
See what other business owners are saying about us…
They Provided a Seamless Transition
Simply Technology provided a seamless transition when it came to managing the IT services for our two office locations.  I would highly recommend them to anyone, as their support is excellent, and we now have a smooth workflow in the office.  They always take our calls and resolve any issues in a timely manner.
Dr. Ganesh Ramaswami, Taylor Vein Solutions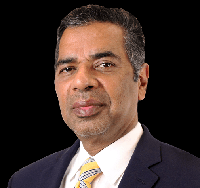 Individualized Attention and Cost Savings!
We hired Simply Technology for their ability to save us money over our old phone system and were pleasantly surprised to discover the amount of flexibility the new system has allowed us in our day to day operation.
They are much more than JUST a phone or IT company,  Their quick response time, sense of urgency to meet our needs and answer our questions as well as to offer solutions has far exceeded our expectations.
I also love that you guys are solution oriented.  Have a problem, you will more than likely have, or find a solution..
Simply Technology truly makes you feel like their ONLY customer.
John Dumas, Owner, TDR Specialists in Orthodontics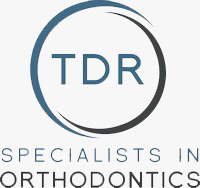 They are innovative and Cutting Edge!
Simply Technology is extremely knowledgeable in everything from installation of alarms and security cameras to computers and phones.  They are incredibly easy to work with and get a hold of when we're in need of support.  We really value their ability to explore different ideas to customize our experience, as well as stay current on the latest trends and technologies.
Kelly Chomontowski, Office Manager, University Dental Associates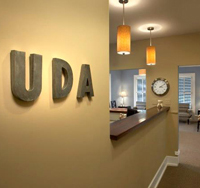 Not ready to talk yet?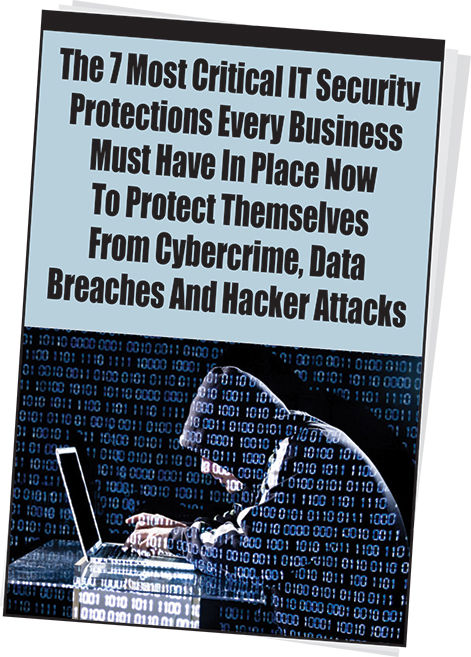 That's okay, but we'd at least like to send you a copy of our free IT security report, The 7 Most Critical IT Security Protections Every Business Must Have In Place Now To Protect Themselves From Cybercrime, Data Breaches And Hacker Attacks.
Cybercrime is at an all-time high, and hackers are setting their sights on small and medium businesses. Don't be their next victim! Our report reveals the most common ways that hackers get in and how to protect yourself.
Fill out the form and download the report today!
Karma Jack
A managed IT services provider is a third-party organization that oversees and manages a company's IT infrastructure and end-user systems.
Karma Jack
Payment processing is a critical aspect of e-commerce. How well your business handles transactions significantly impacts the customer experience. A
Karma Jack
At Simply Technology, we understand the importance of keeping your business and property safe. This is where Wireless CCTV systems