Network Infrastructure for Metro Detroit Businesses
Simply Technology can help move your business forward.
Network Infrastructure is a necessary advantage for all business functions. Network design and architecture play key roles in the implementation and management of your network. As a means of communication throughout your organization, networking solutions have a tremendous impact on your daily operations.
Network Infrastructure Design

Security
Network Security and Infrastructure
To get the most out of your purchase, your equipment needs to be properly networked through best-practice methodologies from topological design, to network synthesis, through to realization. Network design and network integration are one of the main aspects of IT technology. Make sure it is done right, our staff of experts will map out the best technology for today as well as the future.
Simply Technology has experience in architecting networks in a way that reduces cost and increases efficiency through best practice methodologies.
Business Wi-Fi & Management
The wireless networking market is growing rapidly as businesses discover the productivity benefits of going wire-free. Simply Technology offers full-service wireless (Wi-Fi) network implementations across Metro Detroit. We can design, plan, and install your network from start to finish. Each wireless solution is custom designed for its location.
Sign Me Up For The Free Assessment
See what other business owners are saying about us…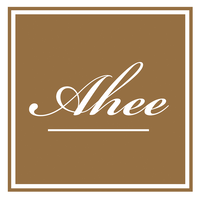 Peter Ahee, Owner
"Having an IT company that knows the most current available products on the market to fit our needs has been a big benefit to us.  They offer great…"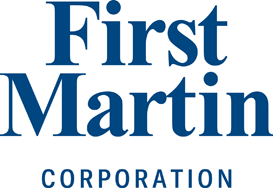 Darren McKinnon, Professional Engineer, First Martin
"In the world of IT companies, you can easily go down a rabbit hole and get nothing done.  The team at Simply Technology handles everything…"
Our customers love the cost-effective cutting-edge technology we offer with individualized support. Let us help move your business forward.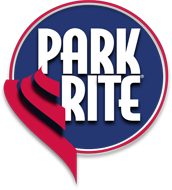 Nicholas Aubrey, CEO, Park Rite
"The biggest benefit to switching our IT and Phone Services to Simply Technology has been the SAVINGS and SERVICE!!!  They are always…"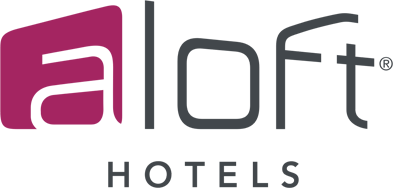 Jeremy Flanery, General Manager, Aloft Detroit
"Martin and Chris can be trusted to do the right thing and provide excellent and caring service, which isn't always easy to come by.  The personalized…"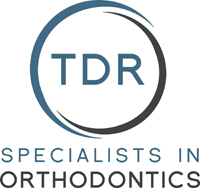 John Dumas, Owner, TDR Specialists in Orthodontics
"We hired Simply Technology for their ability to save us money over our old phone system and were pleasantly surprised to discover the amount…"
Not ready to talk yet?
That's okay, but we'd at least like to send you a copy of our free IT security report, The 7 Most Critical IT Security Protections Every Business Must Have In Place Now To Protect Themselves From Cybercrime, Data Breaches And Hacker Attacks.
Cybercrime is at an all-time high, and hackers are setting their sights on small and medium businesses. Don't be their next victim! Our report reveals the most common ways that hackers get in and how to protect yourself.
Fill out the form and download the report today!
Check out our other innovative solutions…